Exploit the potential of AI.
We create integrated strategies for where, how and when to deploy AI.​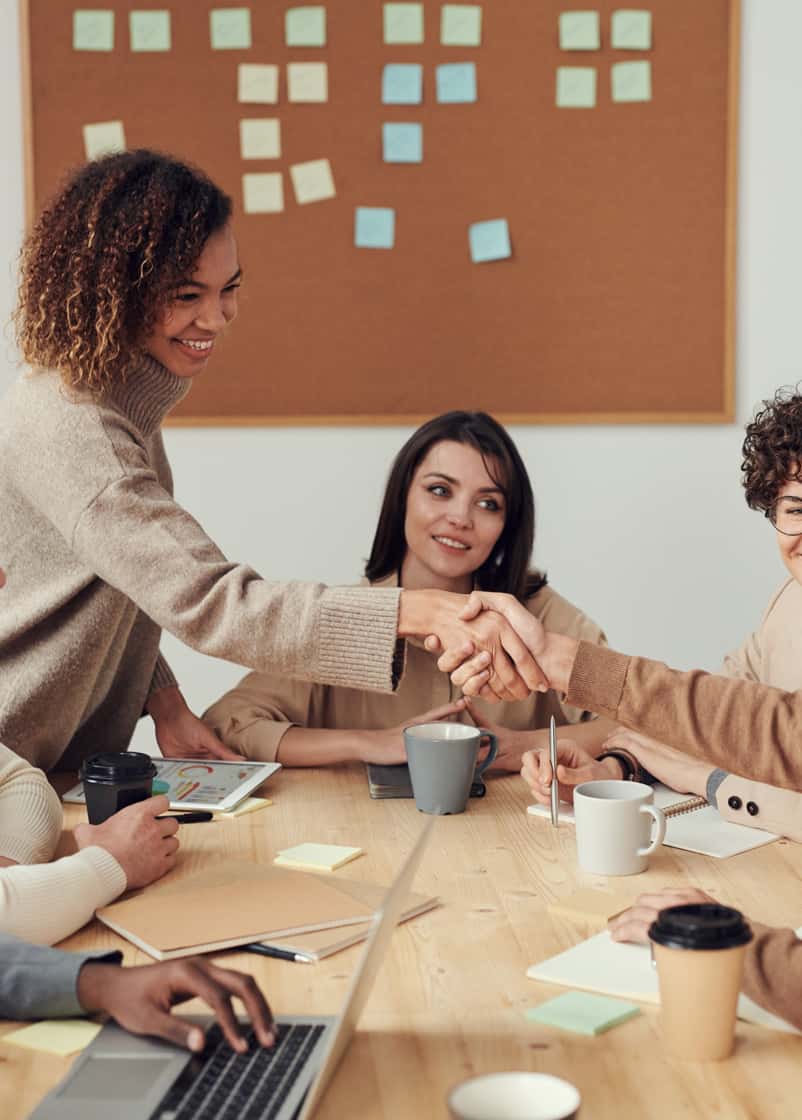 Develop your AI Strategy.
Embed AI, Causal Discovery, and Optimisation into your existing products.
Embed AI, Causal Discovery, and Optimisation into your existing service offers.
Make Processes Intelligent
Increase intelligence in your existing or new business processes. 
Automate repetitive and mundane tasks with AI.
AI Strategy Building Blocks.
Qu helps you to understand AI, its potential, and the opportunities for its implementation.  We identify and assess the possibilities for AI in your organisation and build the case for its implementation.
We help you understand the ethical, regulatory, and policy implications that arise from AI and focus on how AI techniques, tools, and technologies are developing and plotting where these developments may lead in the future.
Qu helps you build the skills and capacity for AI at scale.  We can create a talent acquisition strategy for your organisation.
Qu helps you find and generate AI-ready data that supports the entire data value chain — from data capture to cleaning, storage, governance, security, analysis, and dissemination.
Technology and Infrastructure
From operational data platforms to automated machine learning and optimisation – Qu helps organisations deliver the technology infrastructure to underpin massive-scale AI systems.
Qu's deep AI and engineering expertise, broad experience of industries, out of the box tools, platforms, and accelerators helps you build and scale explainable and safe AI solutions.
Work with the AI experts.